Here is the news for the fans of Nokia in India who are eagerly waiting to get their hands on the new devices. The official Nokia brand licensee (HMD Global Oy) held a special media briefing in New Delhi on May 8. Which reveals that the Android powered Nokia 6, 5, 3 along with the company's legendary model 3310 (2017) will going to hit the Indian Market next month.
The Top Model of the company's Android line up Nokia 6 is going to be available with a price tag under Rs. 20,000 and the Nokia 5 and 3 are going to be available with a price tag of Rs. 15,000 and Rs. 10,000 respectively. Although prices are going be a little bit different when the handsets are available in the stores.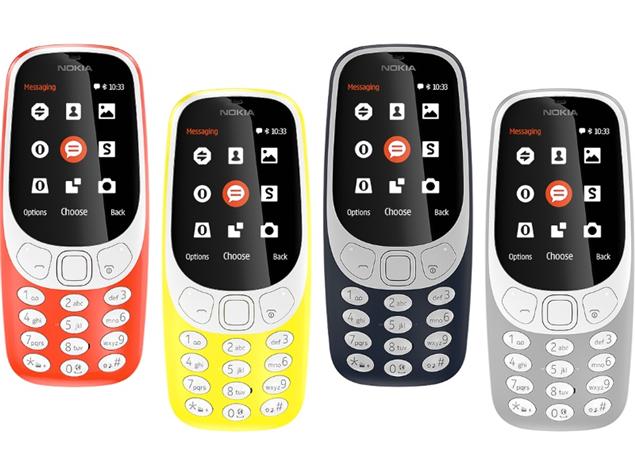 And if you are a fan of Nokia's Legendary Model 3310 then you will be happy to know that it is going to get get a price tag under RS. 4,000.
All these new model of Nokia are going to be available in the Indian Market from June 2017. So you have to wait just a little bit more to get your hands on these device's.