One of the much awaited gimmick under the world most popular ranges of smartphones ," the Galaxy series" has been tweeted up by the biggest pioneer in electronics industry,"Samsung Electronics" by introducing, "Samsung Galaxy S4" packed with amazing software and hardware specifications along with some new innovative features.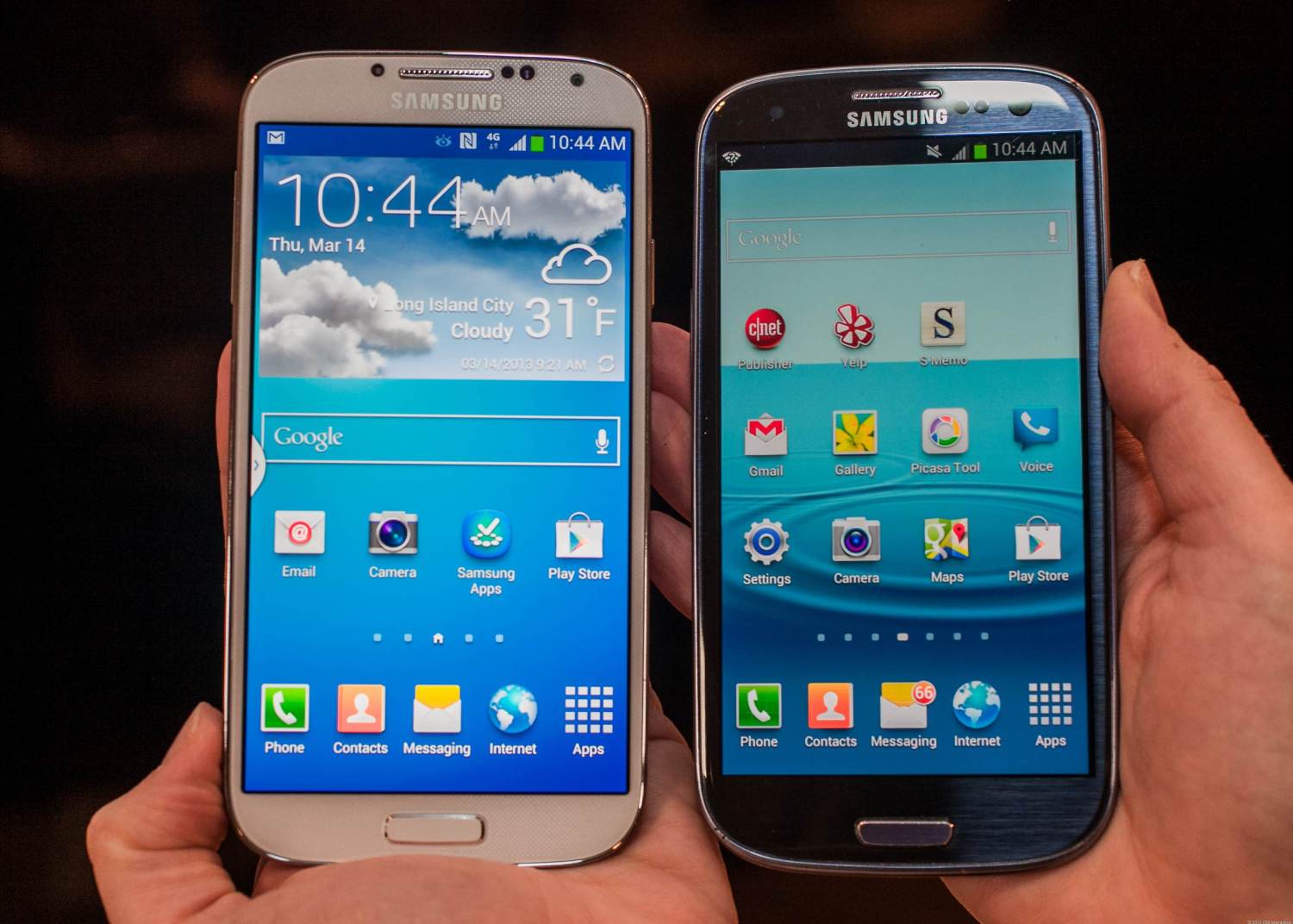 Samsung Galaxy S4 is the company's forth generation Smartphone and it looks like company is employing a strategy to empower company's gadget's with the bleeding edge of Smartphone's horsepower. Shifting the concentration towards it's Specifications, Samsung Galaxy S4 sports with 5 inch 1080p Super AMOLED screen display first of it's kind in a smartphone with 1920 x 1080 pixels resolutions. To add a glaze in display, this device then makes resolution of 441ppi pixels density and also utilizes Cornings new Gorilla Glass 3 protection, that make it's durability in terms of travel and adventures a lot safer. Enumerating it's Platform dependency, Samsung Galaxy S4 run on Android 4.2.2 Operating System ( the most current version of Google Operating System ). Moving beyond the dual cores and Quad Core powered devices, this device boast up Oct Cores processor's, the International version of Samsung Galaxy S IV will be powered with Exynos 5 Octa chipset, which will be lodged with four Cortex-A15 cores clocked at 1.6GHz, four Cortex-A7 cores running at 1.2GHz and the PowerVR SGX 544MP3 GPU, viewing the second version which will be limited in certain countries market will be powered by the Qualcomm Snapdragon 600 chipset with its 4 Krait 300 cores and Adreno 320 GPU. It incorporates 2 GB of RAM.
Samsung Galaxy SIV is slimmer and lighter than it's predecessor Samsung Galaxy SIII and weighs nearly 130g. Dealing with the Image Optics, Samsung Galaxy SIV features a 13 MEGAPIXEL of sharpshooter on the back and a 2.1 MEGAPIXEL of front camera which supports video chats and also baptizes with new eye-tracking and hand-tracking techniques. Specifying some of the starring features include- Air View- which will help the end user to hover over an email or date and see the information behind the maid, which was first processed by the S-Pen, Air Gesture- as the name resembles will automatically scrolls the page up and down without touching it, it helps you to just sweep from left to right and capturing your eye gestures with the help of front camera it will scroll it further, Smart Pause and Smart Scroll they are supposed to detect your eyes, and either pause your movie when you look away or scroll when you reach the bottom of a page, SHealth is part of the Samsung Galaxy S 4 improved TouchWiz package. This app is beneficiary for all the Samsung Galaxy S4 lovers as it will help in measuring steps, calories and even the temperature and humidity across your surroundings, to operate it it requres the S Band and Heart Rate monitor accessories.
As per critics, they see Samsung Galaxy S4 as a refresh and "not a game changer," said smartphone technology is now improving so fast that timetables put Apple at a disadvantage. More importantly, White said, Apple needs to broaden its portfolio and play in more smartphone categories as the high-end market could soon be saturated, and get into new categories such as the oft-rumored television or a smart watch. "They have all the components of the magic potion, which is the hardware-software ecosystem," they said. "All they need to do is take that potion and put it in a different segment of the iPhone market."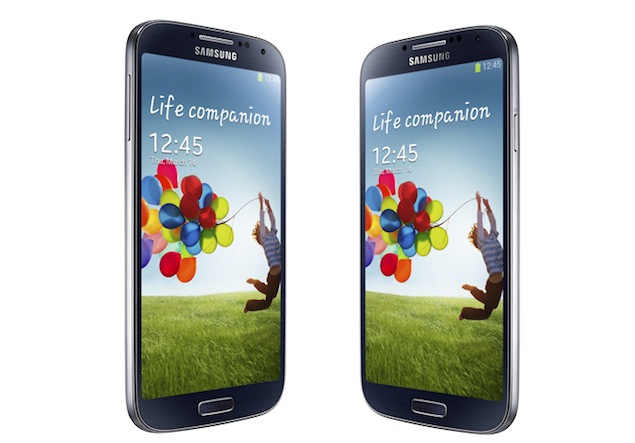 Enumerating it's connectivity specifications, Samsung Galaxy SIV supports Bluetooth v4.0, WiFi, NFC, Micro USB, GPS and Infrared connectivity which will work as a controlled entertainment center as a universal remote. Briefing it's Storage support, Samsung Galaxy SIV will be available in three internal storage variants 16GB / 32GB / 64 GB with a micro SD card slot. To power it up, it is equipped with 2300 mAh of battery with standby time and talktime unknown.
Samsung has included S Translator, which works with email and ChatON. It can translate all major languages at launch with further ones coming later on. However, it will be rolled out for sale in more then 377 countries. The information regarding it's pricing is yet to disclosed, however it can be expected nearby INR 40,000 to 45,000 and soon it will be shipped to India probably in April 2013.
Quick View of it's Specifications:
5 inch 1080p Super AMOLED screen display
1920 x 1080 pixels resolutions
Android 4.2.2 Jelly Bean operating system
Oct Core Processor International-
Four Cortex-A15 cores clocked at 1.6GHz,
Four Cortex-A7 cores running at 1.2GHz
13 MEGAPIXEL rear camera, 2.1 MEGAPIXEL front camera
Connectivity: WiFi, Bluetooth, NFC, Infrared Connectivity
Stay tuned for more technology updates.