Intel Corporation, an American multinational semiconductor chip maker corporation has come with a new breech in the tablet display by introducing a new abstraction which is believed to be your laptop replacement within the next five years or atleast the way you use your current display on your laptop.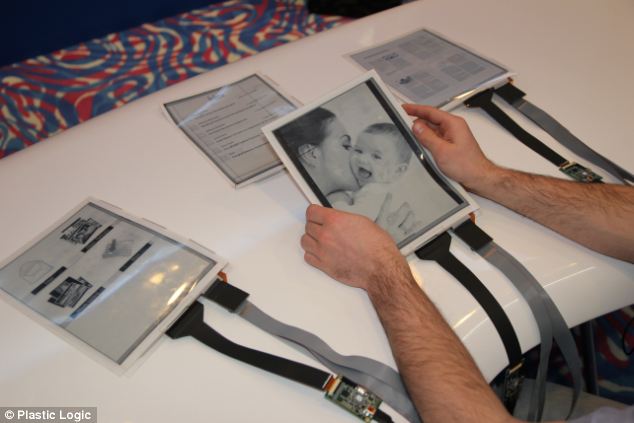 A team at Canada's Queen's University is working, in collaboration with Intel Labs and Plastic Logic, into development of a flexible touchscreen computer. Paper Tab, as they call it, features a 10.7-inch flexible screen as thin as sheet of paper and dubbed with such enormous ductility that it will be easily twisted and dropped without damage and facilitate the user's to experience such innovative product. It was expected for a quite while in the tech market, since all the new entry level tablet encountered with all new inventory features that something more innovative will be introduced soon. While major players take their time to launch a smartphone/tablet/laptop with flexible display in the retail market, researchers at Queen's University in Canada in collaboration with Plastic Logic and Intel Labs have come up with a tablet screen which will mark as a 'revolutionary' screen and it is also expected to be powered by the second generation Intel Core i5 Processor if materialized for production.
"Plastic Logic's flexible plastic displays allow a natural human interaction with electronic paper, being lighter, thinner and more robust compared with today's standard glass-based displays," says Indro Mukerjee, CEO of Plastic Logic.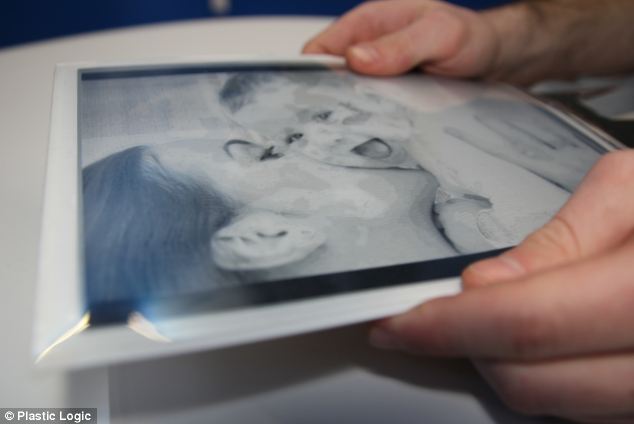 Researchers are also planning to showcase the screen at the ongoing Consumer Electronics Show in Las Vegas. They have already showed off the concept for a new desktop having sheets of paper for each app instead of a traditional screen with Windows. Researchers believe users can have several interactive displays or PaperTabs rather using several using several apps or Windows on a single display. The screen also be used for e-books as users simply needing to bend the screen to turn the page. "Using several PaperTabs makes it much easier to work with multiple documents," said Roel Vertegaal, Director of Queen's University's Human Media Lab.
"We are actively exploring disruptive user experiences," said Ryan Brotman, an Intel research scientist. "The 'PaperTab' project, developed by the human media lab at Queen's University and Plastic Logic, demonstrates innovative interactions powered by Intel core processors that could potentially delight tablet users in the future."
The technology looks promising and we hope it will change the way things will work in future. Stay tuned while we bring you more updates.