One of the leading company in electronics industry worldwide from Japan, "Toshiba Corporation" known for it's quality and high level products has launched a new brand series for it's premium range of Ultrabook series called, "KIRAbook" by dipping first product under this label named, "Toshiba 13″ KIRAbook" in the Indian market.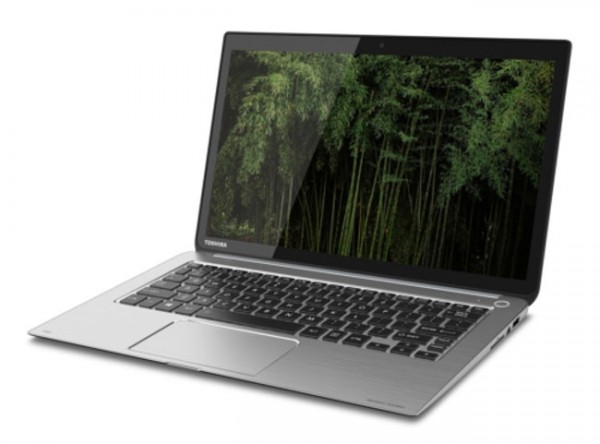 The selected name of the series from which the company has wrapped off the curtains is quite interesting. Toshiba has been working for a quite while in manufacturing Ultrabooks all along but this is by far their highest-end model to date. The new ultrabook will be offered in three different versions that share many of the same features. Eying on towards it's Specifications, in terms of display which is the most appealing feature of this KIRAbook series is all the machines will sports the same screen size of 13.3-inch displays with a resolution of 2560 x 1440. To fascinate most of the users towards it, there has been an option of a 10-point multitouch display. To protect the screen from scratches and dents company has embedded Gorilla Glass screen protectors.
Under the hood, these all devices under the KIAbook series will run on Windows 8 Pro powered with Intel's third-gen Core i-series (either a Core i5 or Core i7, depending on configuration). In terms of Storage Specifications, it comes with 8GB of 1600 MHz RAM, and 256GB of solid state storage. Enumerating the device body dimensions, the whole package weighs in at 2.6 pounds with magnesium alloy chassis adding a glitch in the body display and measures 0.7 inches in overall thickness. Briefing it's connectivity port support, it includes HDMI, 3x USB 3.0, audio and memory card reader, Bluetooth 4.0, Centrino Wireless-N 2230, 2×2 BGN.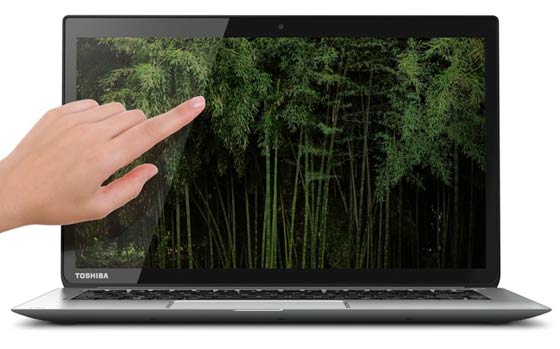 "At the core of the KIRA brand are products derived from inspired engineering," said Carl Pinto, vice president of marketing, Toshiba America Information Systems, Inc., Digital Products Division. "Products that will carry the KIRA name will be more than a collection of the latest hardware technologies, but a statement of craftsmanship, fit and finish, and features built for the consumer's benefit, not technology's sake."
To make the life going on for this masterpiece, KIRAbook all devices will be equipped with Li-Polymer battery which will offers a high "day long battery life". The Kirabook ranges from $1,599.99 to $1,999.99 and is up for pre-order on May 3, with that company is also offering a 2 years standard warranty.