If you use computer then it is certain that you encounter need of viewing powerpoint presentation, excel spreadsheets directly from the web however when you click to view them, you need to download them first and then open them using suitable viewer or preferably Microsoft Office Suite. However, Google has just launched their new extension for Google Chrome users which allows you to view such files directly inside it.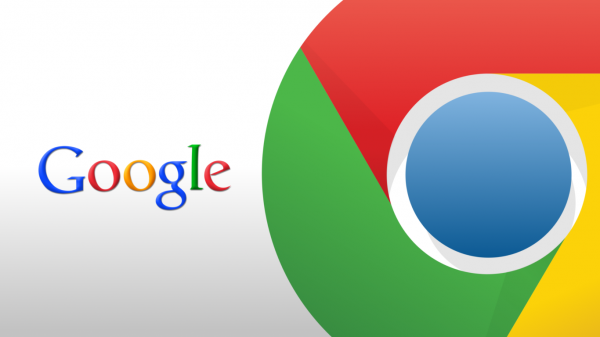 By using this extension, you can views office files and documents directly in your browsers without downloading them. Just click any office file link and chrome will open it for you.
As per official chrome blog, it also helps to protect your privacy as well as safeguards you against malware and unwanted files which may come along with the office files for you by providing a specialized sandbox technique.
The extension is available to Chrome Beta users both running Mac or Windows. You need download the extension to activate this feature. However, this feature is already available to Chromebook users so if you are one of the chromebook user, you may have seen it in action already, if so then it would be nice if you share your experience with our readers.
Essentially this extension may save lots of your time as well as give you more secure atmosphere to view Office documents you receive through internet links and pages.
For more updates and news, you may like subscribe to your email updates or follow us on twitter and FB.