Water Proof and Dust resistant with rugged version is the latest news by the biggest manufacturer of smartphones in the press limelight . If rumours to be believed, "Samsung Corporations" is on it's way to incorporate this feature in it's much awaited device Samsung Galaxy S4 next version.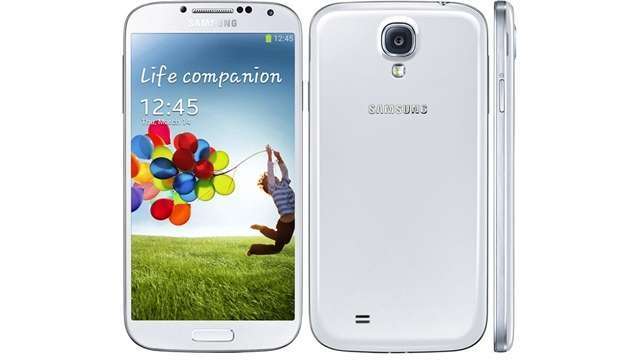 This information was mentioned on Techview.me, but somehow we feels a little bit heretic regarding this news. However, if they are coming up with this feature then it will be good as per the market standards because the other leading manufacturer in the gadgets arena like "Sony Mobiles" had launched their premium handset Sony Xpoeria Z Smartphone which houses with similar features of being dust and water proof.
Speaking at press event, President of Samsung Gulf Young Soo Kim may have let the cat out of the bag, mentioning Samsung's plans to introduce a water proof/dust proof in the near future. How near? Kim says in the coming weeks. While we start daydreaming of a rugged Galaxy S4 that can withstand the elements, I wouldn't be surprised if it's something more along the lines of the Galaxy S4 Mini we've been hearing about.
However, if the company approaches to build this device with this feature the information will be soon updated within the upcoming weeks.
We already know that this phone is launching in the country on 26th April, we have already covered S4's specifications and feature list in the link given below.
Samsung Galaxy S4.
Stay tuned for more updates.