Yahoo Incorporation, an American multinational Internet corporation headquartered in California has announced to shut down it's e-mail services from the leading country in electronics exporter ie. China. Yahoo is widely known for it's resources such as Yahoo! Search engine, web portal, Yahoo! Mail, Yahoo! News advertising and many more. It has been reported that Yahoo will close it's services in china in this upcoming summer. All the services are scheduled to cut off from 19 August onwards.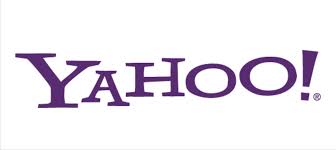 Yahoo's email service in China will close this summer as part of an arrangement worked out with its partner in that country, Alibaba Group. Alibaba Group, is a privately owned Hangzhou-based family of Internet-based E-Commerce businesses that cover business-to-business online marketplaces, retail and payment platforms, shopping search engine and data-centric cloud computing services.
Though it will be a sad news for Yahoo lovers and to make their users and fans away from panic company is suggesting to make the transfer of their already existing accounts to another provider such as, "Aliyun" an email alternative offered by Alibaba Group.
In year 2005, Yahoo and Alibaba had a deal and under that deail, Yahoo paid $1 billion for a 40 percent stake in Alibaba ( One of the biggest internet company in China). The deal proved very fruitful to Yahoo and Yahoo had already gained $7.6 billion recently by selling half its stake back to Alibaba last year. And to add more spice to their investement deail, Yahoo's remaining stake in Alibaba is now worth even more—about $14 billion as per few analyst stats.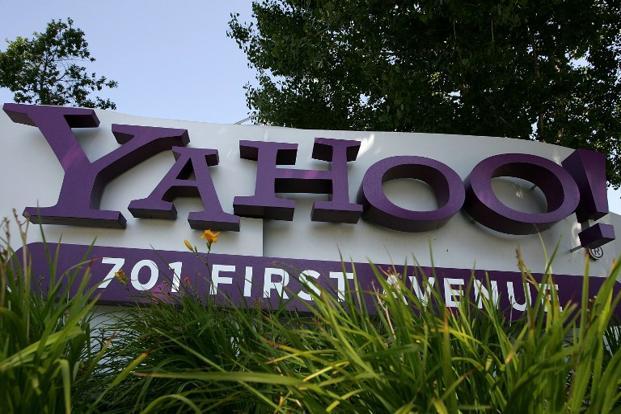 From the Sources, as reported in the newspaper and articles online we also go to know that, "Yahoo presence in China turned into a public relations nightmare eight years ago when human rights activists began to assail Yahoo for cooperating with the Chinese government's demands for personal emails from two journalists who were later convicted and imprisoned".
In the same line, Yahoo has announced shutting down few of its other products and services in U.S. too which is low profitable and are not used by many. This in turn, would help the company to reduce its cost and thereby allowing its engineers to work more on other profit making apps and mobile products.
Yahoo was once a very popular email service in China but its popularity was declining rapidly, currently it had only 2% internet users using its services.
For more information on technology world, Stay tuned with us.