HTC has finally brought its Virtual Reality headset to India with a price tag of Rs. 92,990. The HTC Vive will be exclusively available via Amazon India and pre-orders will begin from Saturday, April 22.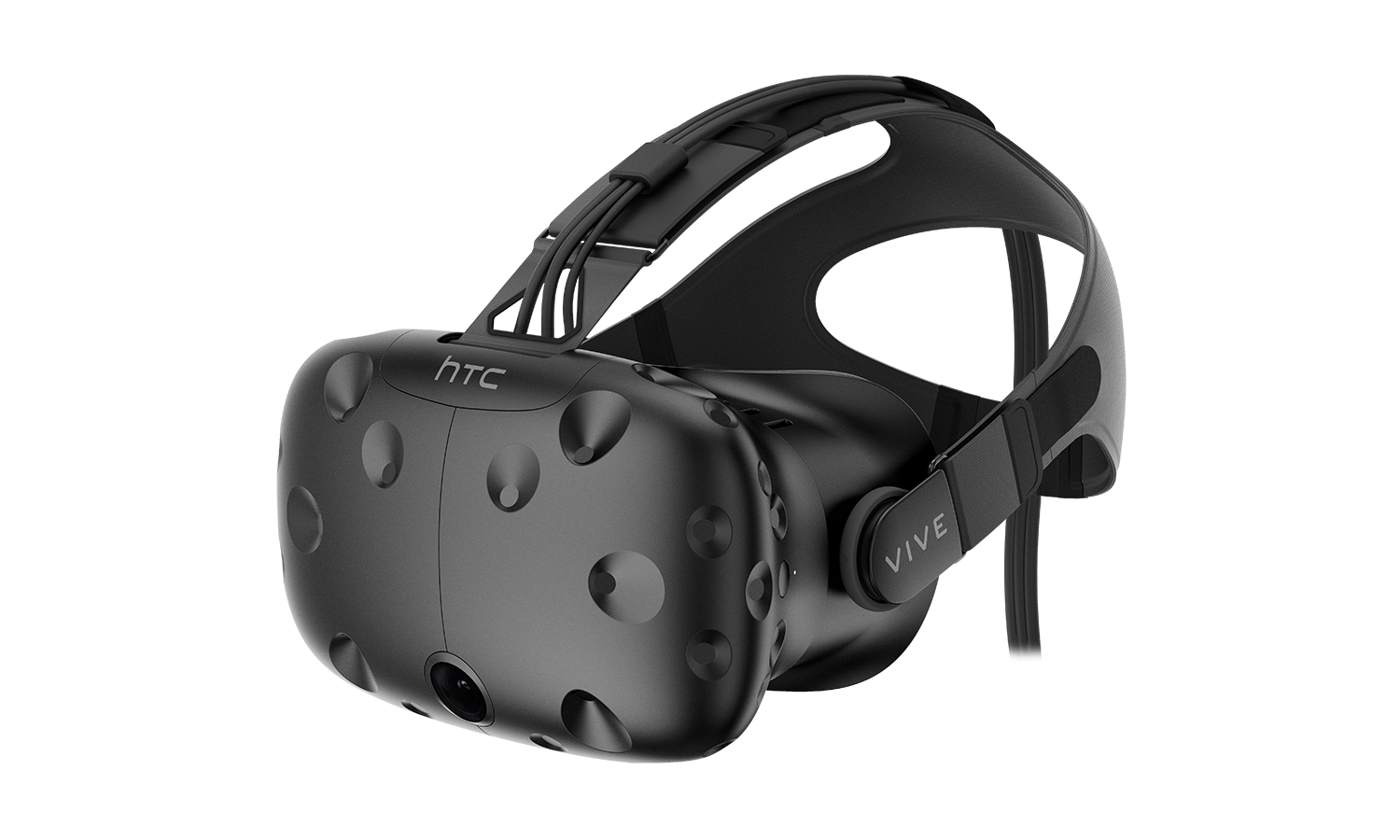 HTC Vive offers 110 degree field view, and comes with base station, two controller (wireless), Vive Ear Buds and Vive Link box. The new Vive design incorporates a camera on the front so you are aware of what is in front of you in real world. HTC Vive owners will also be able to access a number of apps specially designed for Vive by heading over to Viveport, HTC's app store for virtual reality. Viveport will offer you VR-based apps across education, design, art, social, video, music, sports, health, fashion, travel, news, shopping, creativity tools and more.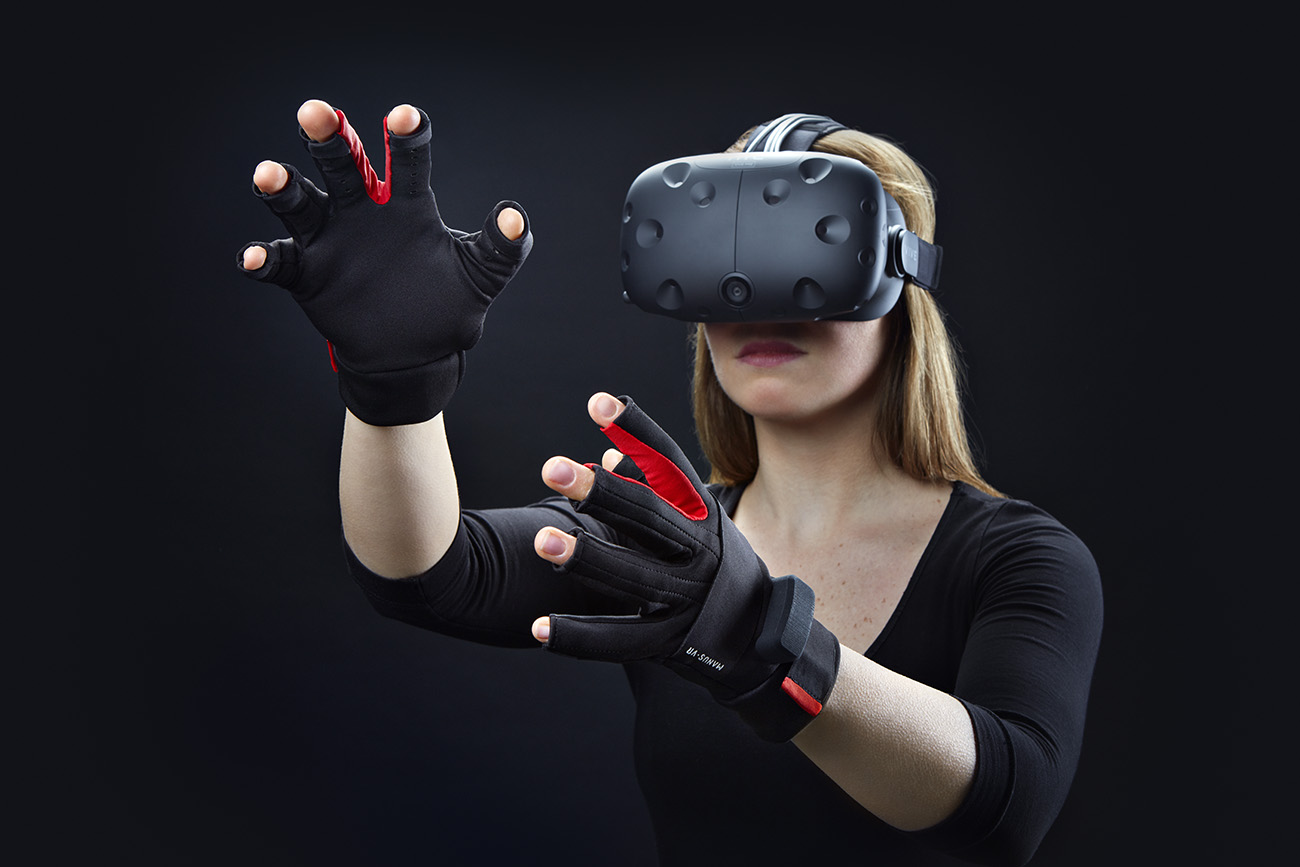 Vive technology is no doubt quite impressive but how impressive will the users get after hearing its price. What do you think?