One of the biggest giant in telecommunications and networking industry, Huawei Senior Vice President,"Yu Chengdong" has corroborated that the company is indeed working on a Galaxy Note II competitor claiming that the device will end up much better and more importantly much cheaper than Samsung' flagship phablet – Galaxy Note II. This system is predicted to be known as the Huawei Ascend D2.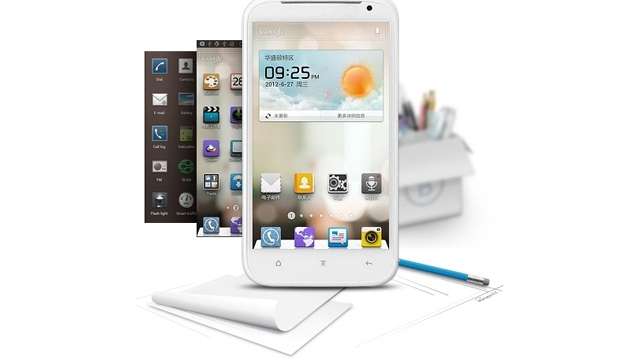 From the Sources, we came to know, Huawei's upcoming phablet will be featured with a massive 6.1-inch full HD 1080p display blowing up a resolution of 1800 x 1080 with navigation buttons whereas the actual resolution of this device is expected to be around 1920 x 1080 pixels. Speculating towards it's Operating system and power, it will run on Android 4.1.2 Jelly Bean Operating System powered with Quad-core Processor clocked at 1.5 GHz with 2 Gb of RAM. Huawei have used the K3V chip on the Ascend D Quad, it is likely they will use something similar on this high end handset. The GL Benchmark also reveals that the GPU is manufactured by Hisilicon Technologies. The Huawei Ascend sports a 13MP rear camera while the 1.3MP camera found in the front can be used for video calling. In terms of power, it is rumored that this handset will be equipped with 3,000mAh battery that should keep the handset charged for a significant amount of time.
As per the report, the Huawei executive claimed that the upcoming handset will be more powerful than the Galaxy Note II as it will feature a cooler design, slimmer bezel, better grip, a more stunning display and will also have a longer battery life. Chengdong went on to further state that those interested in buying a larger-sized smartphone should wait for the offering from Huawei as it is supposedly better and also less expensive.
Till yet, there is no word on the global availability of this handset is declared yet, but it is rumored that it will be launch in China in the upcoming fiscal year 2013. Not, much information has been disclosed yet.