Taipei-based technology major BenQ on Monday launched a new monitor that has a refresh rate of 144Hz and a curvature of 1800R to increase the field of view.
Priced at Rs 39,500, the 31.5-inches curved monitor EX3200R offers customisability to gamers via pre-set game modes and also comes with AMD FreeSync technology.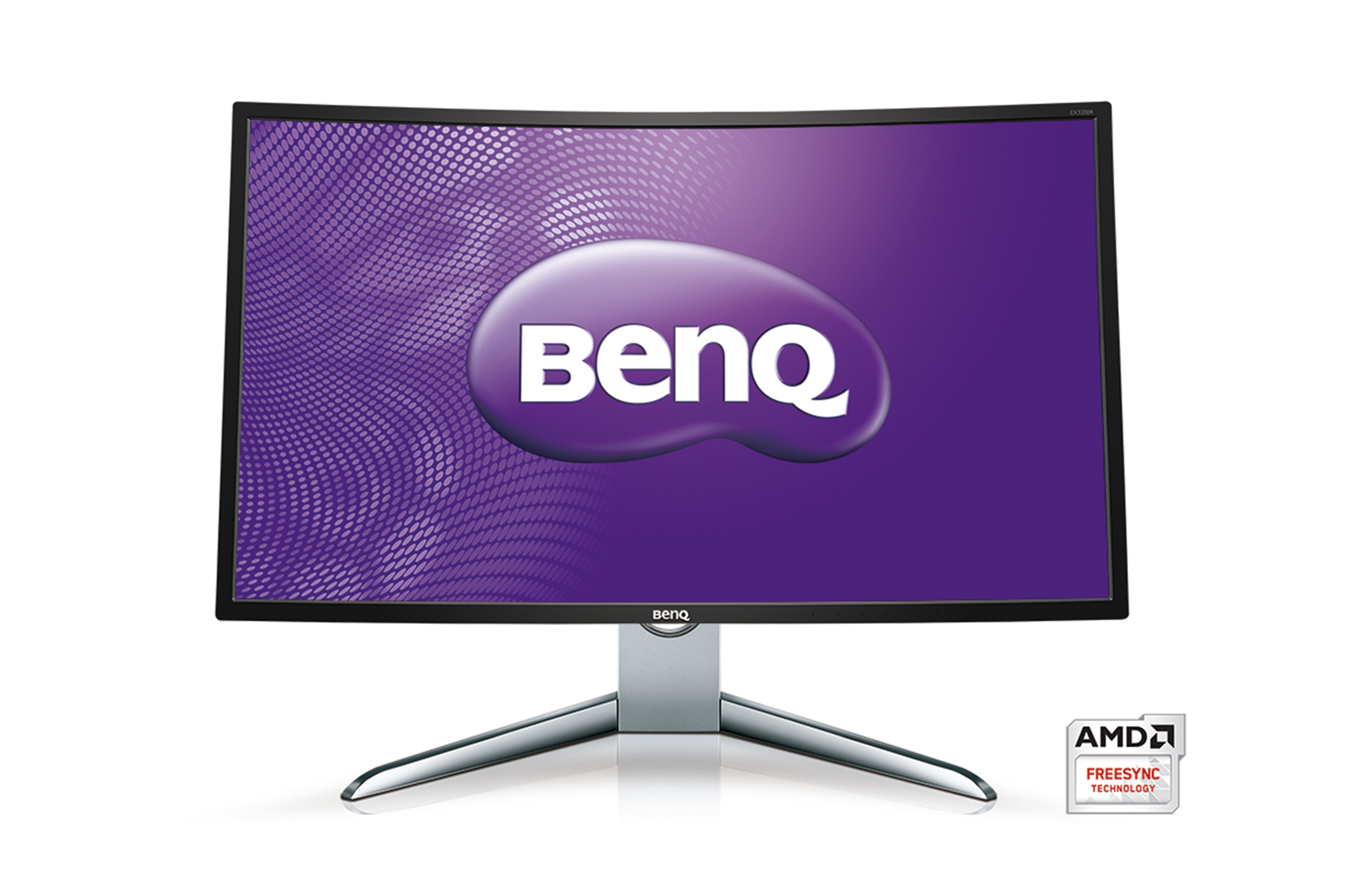 The main frame, meanwhile, is plastic, and BenQ adds in seven buttons just to the right and below the logo. There's no advanced joystick or touch-capacitance at play here, yet the EX3200R's control system is intuitive and simple enough.
Up to 25 degrees of tilt and 60mm of height adjustment offer easy setup, though do be aware that due to its size there is no option to have it in portrait mode unless mounted on a wall. The sheer size makes it quite heavy, at 9.1kg, but it's sturdy enough not to move at all even if you're a keyboard basher.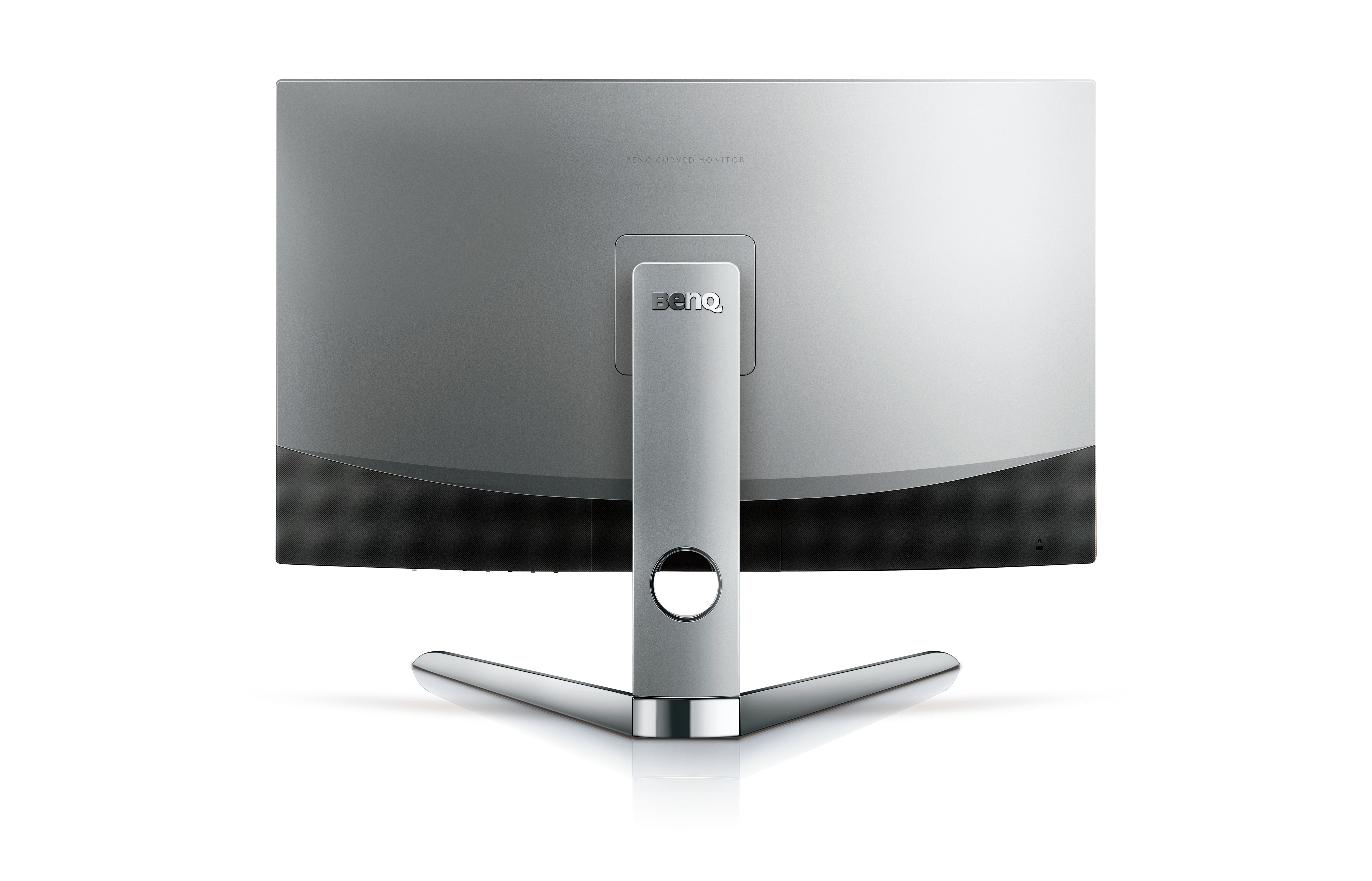 The super-clean lines are helped by having no real interruption on the back. The centre section is home to inputs – DisplayPort 1.2, mini-DisplayPort 1.2, HDMI 1.4 (no need for 2.0 here), and a headphone jack. You'll need to use DisplayPort to achieve the lofty refresh rate, mind, as venerable HDMI tops out at 120Hz.
BenQ sensibly includes a faceplate that hides most of the cables so it's a screen for those who like tidy builds. Do be aware that the EX3200R has no built-in USB 3.0 hub, if that matters to you, and nor are there any speakers.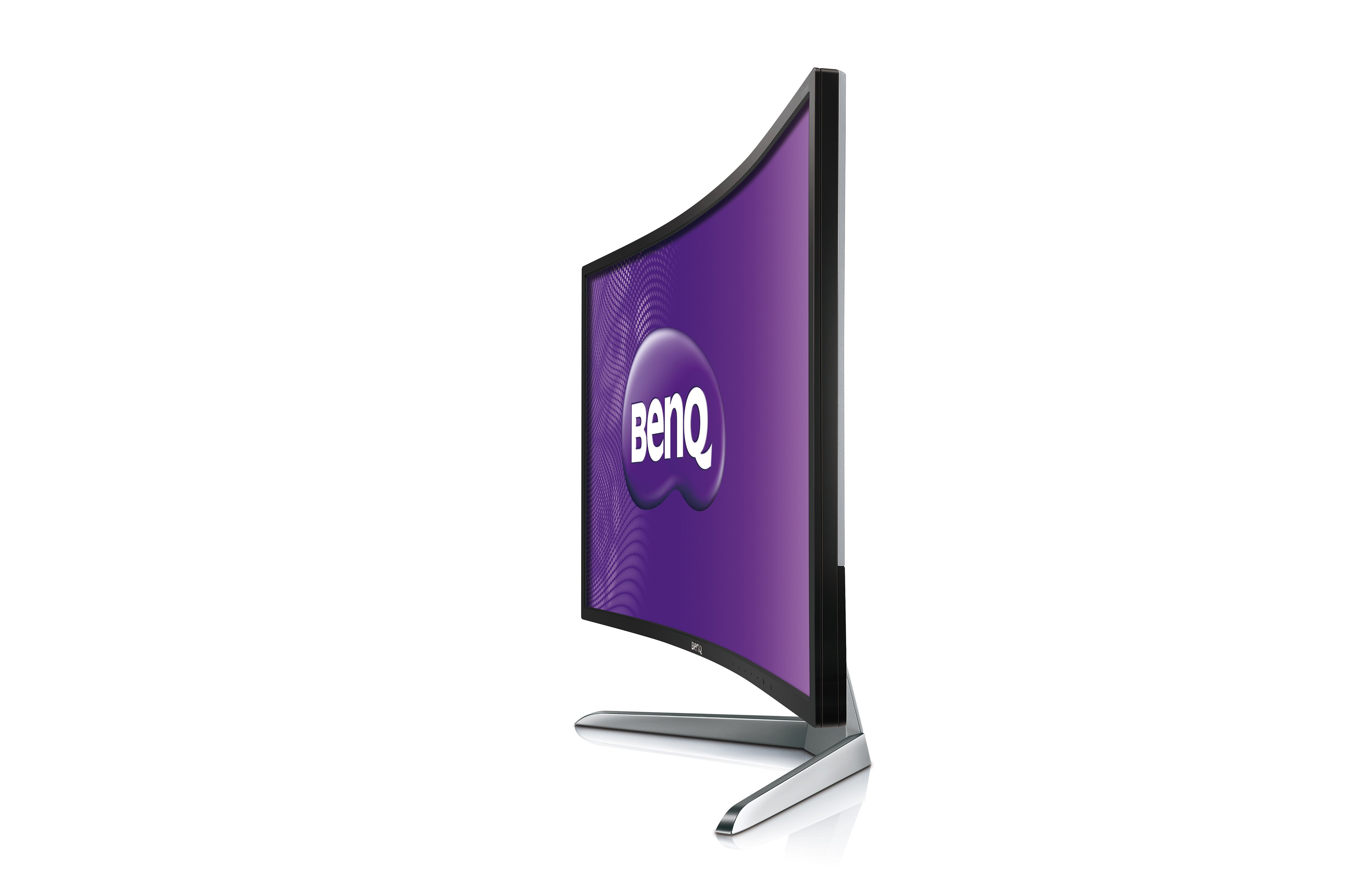 Punchy colors, great uniformity and a solid gamut lead to a good movie experience, while the 144Hz top-end refresh rate is great for fast-paced games such as Doom. No one monitor is going to be all things to all people, but if you're in the market for a large, do-it-all screen, and can stomach the Rs. 39,500 asking fee, the BenQ EX3200R has plenty of potential.